Ace Dance Flex
Our area elastic Dance Flex sprung floor system offers uniform performance across the entire floor delivering stability, shock absorption and comfort for performers. Designed in Europe specifically for Ace Floors the Dance Flex system is dimensionally stable and of course fully tested with certification to EN 14904.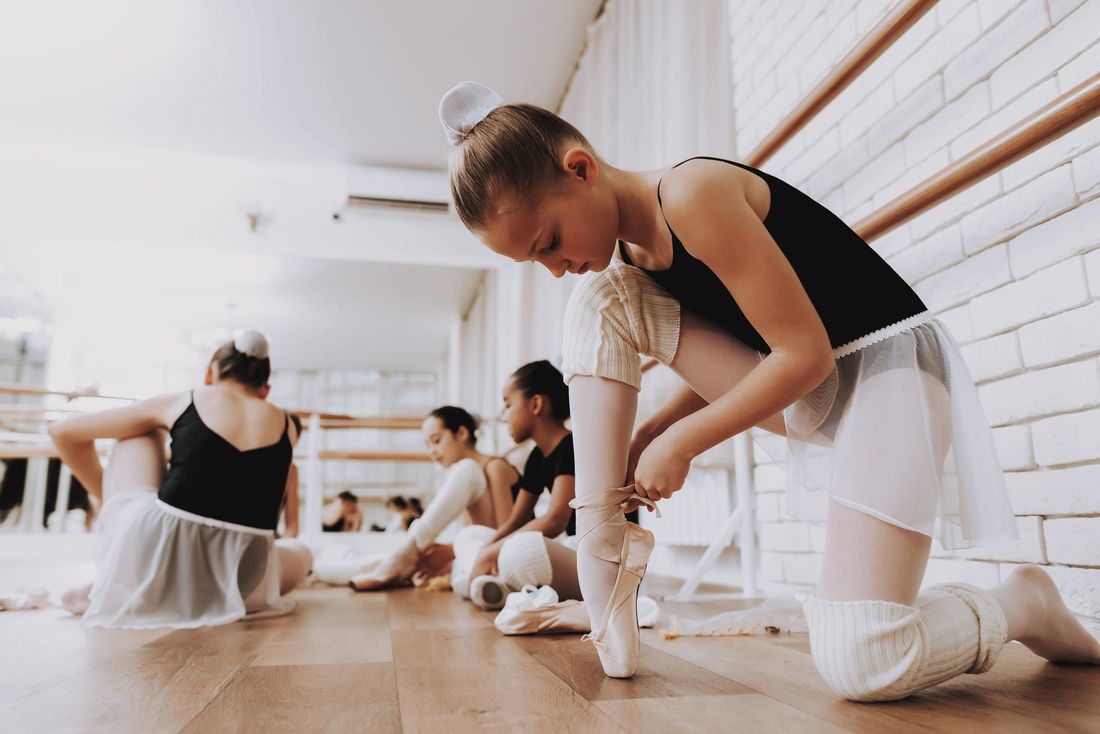 Ace Dance Flex comes with a complete foam rubber underlay, stability layer and a durable timber wear layer. The result is an even surface with optimal shock protection, counteracting injuries when running, landing or falling during intense activity. The Dance Flex system comes in multiple timber species, can be installed in both new and old facilities even overlayed over an existing surface with its low 42mm profile.
For further information please click here
.